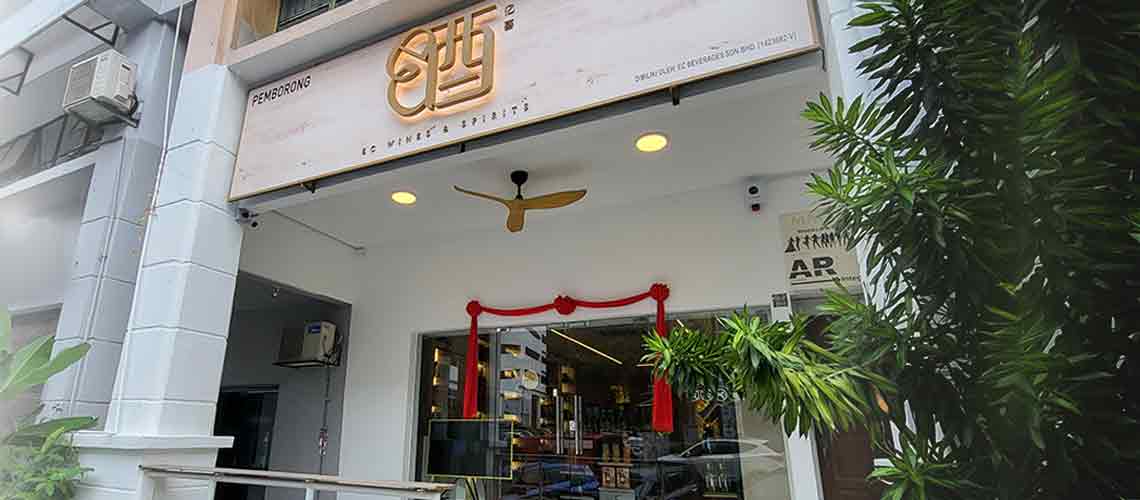 About Us
EC Wines & Spirits
EC Wines & Spirits is a retailer, distributor and wholesaler of alcoholic beverages including wines, spirits and liquors. We carry a wide range of products ranging from cognac, whisky, single-malt, white spirits, champagne, wine, sake, and many more. We have some limited edition and value added promotion products for the consumers to purchase.
Affordable and reasonable pricing are the choice of all our repeat customers.
EC Wines & Spirits customer base includes a wide range of client profiles comprising direct consumers, restaurants and entertainment outlets throughout the Klang Valley in Malaysia.
We also provided wines tasting, whisky mentoring and other events & promotion to cater the consumers expectations.
EC Wines & Spirits is one of the appointed wholesalers for Drinks Connexion which we carry the range of products from Campari Group, Tomatin, Brown Formans and many more.
EC Online Retails, which provides customers the option to purchase online, has been set up to accommodate diverse customer needs and facilitates wider market penetration. EC's market niche lies in its commitment to quality and excellence in products and services, as well as its buying power and ability to source direct from world-wide providers.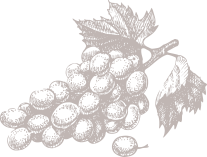 2020
Company Set Up
In 2020, EC Wines & Spirits was set up with the aim to provide the best products and affordable price for the consumers to purchase on-line. EC Wines & Spirit is a trusted Wines importer based in Klang Valley since 2020. We represent many renowned brands from across the world, serving customers with the best products and assurance for the quality.
100% guaranteed SAFE and GENUINE
We have a large selection of wines & spirits, which feature over 100 brands from all over the world to cater your every needs. Many promotion products available, gift packs, and most importantly, we are 100% guaranteed SAFE and GENUINE products.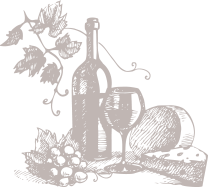 OUR MISSION
Largest wine supplies
To be one of the largest wine supplies and promising affordable price where everyone can buy.
OUR VISION
EC Wines & Spirit
We want to ensure the convenience in all area between from the price right up to the order as well as the delivery to your doorstep.
We have wide selections of red wines, white wines, champagnes, sweet and dessert wine from all over the world. Most of the wines are highly rated from the renowned wine critics.
Our Wine Consultants are well trained and ready to help you to select the right bottle.